Haunted Lands
A small update post.
I'm still working on the next version of the game, not much info to share though. Adding some new art and animations, reworking code etc.
I might be posting some images on my twitter now and then.
The latest ones:
- New character and enemy animations, ui and backgrounds, reworked special attacks.
- Some werewolf animations: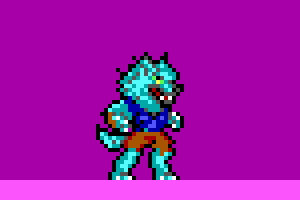 Comments
Log in with itch.io to leave a comment.
Looks fantastic, as always! Beautiful animations! I'm really looking forward to the next version. :)